Orange is the New Pink Annual Family Health & Wellness Festival Offers Food Distributions, Mobile Mammograms, Wellness Resources, & More
The free Orange is the New Pink Family Health and Wellness Festival offered a food distribution, local health and wellness vendors/resources, mobile mammograms from Methodist Healthcare, two painting classes, giveaways, and more on Thursday, September 1st at the Orange Mound Community Center. This event was hosted by Pink with a Purpose, Leadership Memphis, Volunteer Memphis, and the Shelby County Health Department in conjunction with Memphis Housing and Community Development, First Pharmacy, The Links Incorporated, Methodist Healthcare, and Mid-South Food Bank. The Wellness Festival was free for anyone to attend, and you can find more information online at https://volunteermemphis.org/events/onp-health-wellness-festival.
"The Orange is the New Pink Family Health and Wellness Festival is bringing great resources such as a food distribution courtesy of the Mid-South Food Bank, COVID-19 vaccinations and boosters, counseling services, mobile mammograms, wellness kits, and much more directly to the community. We look forward to seeing everyone at the Orange Mound Community Center for this free event on Thursday, September 1 from 10 a.m. to 2 p.m.," said Reggie Crenshaw, President and CEO of Leadership Memphis and Volunteer Memphis.
The Orange is the New Pink Family Health and Wellness Festival featuree several local agencies who will set up booths to answer people's questions and provide information to resources about mental and physical health, nutrition, financial wellness, and more. These benefits are free to the public. Leadership Memphis will also hand out free health and wellness kits and other gifts to qualified individuals in the community.
In addition to healthcare services, the Health and Wellness Festival was a fun event for families. People participated in one of two painting classes (space limited), learned how to line dance with the Orange Mound Energizers and DJ Code Red, and much more.
During this event, 200 families in the community were fed using the Mid-South Food Bank's donations, dozens of women were able to get free mobile mammograms from Methodist LeBonheur Healthcare, and over 20 wellness vendors shared information about available services and resources.
Photos: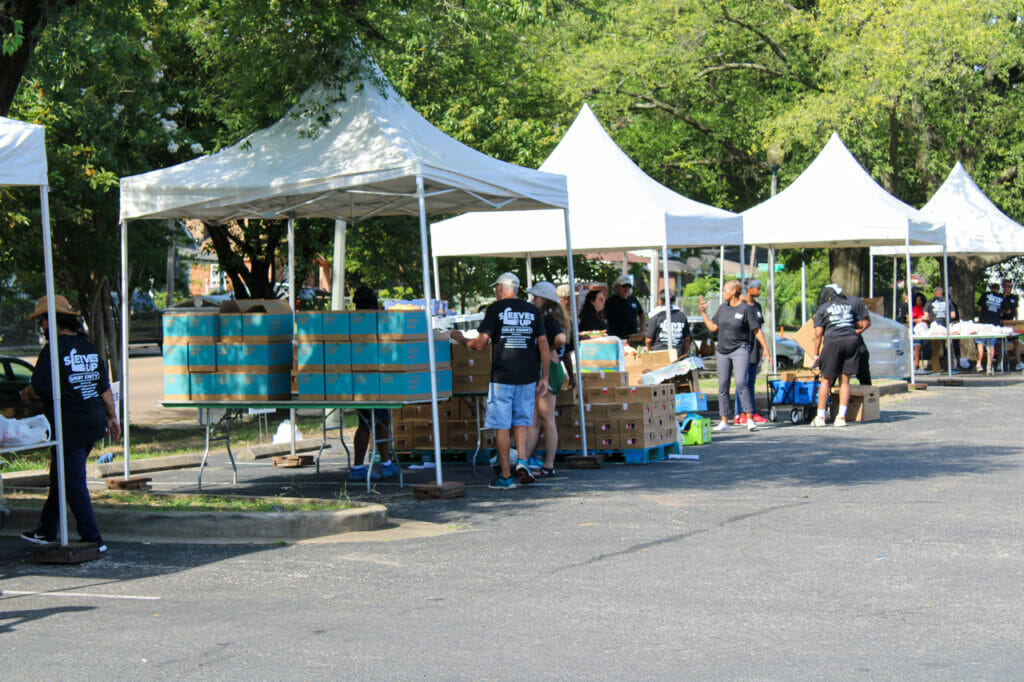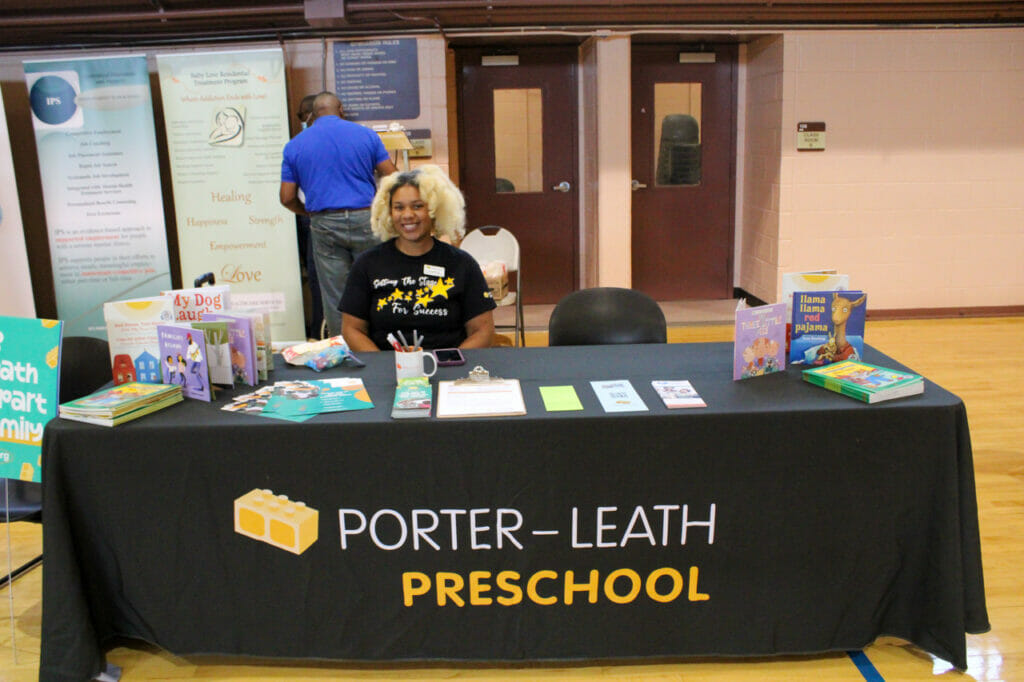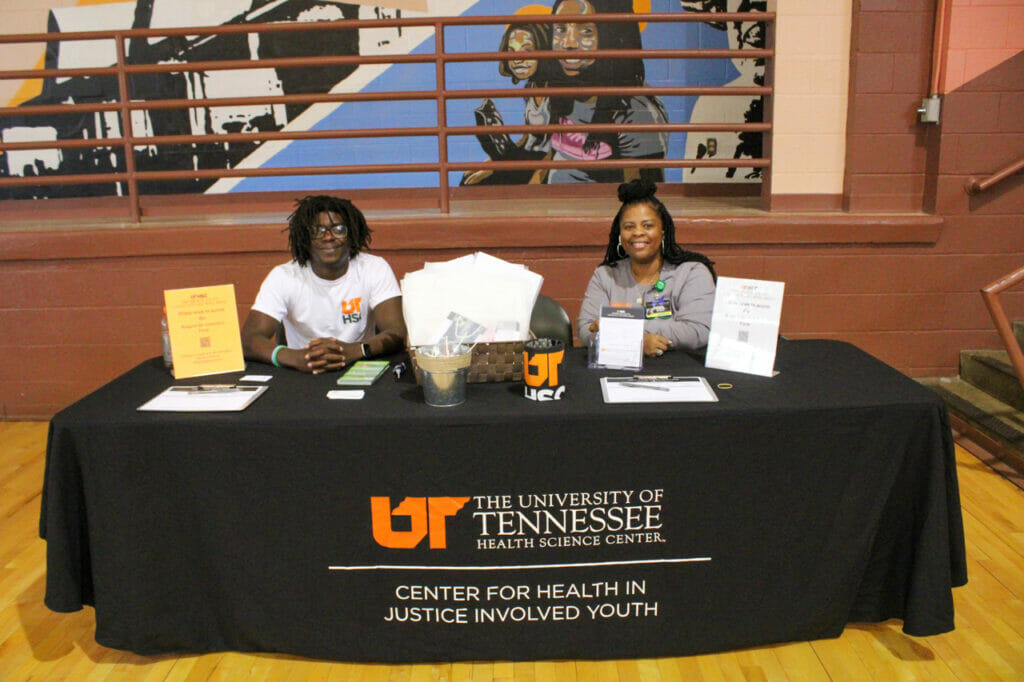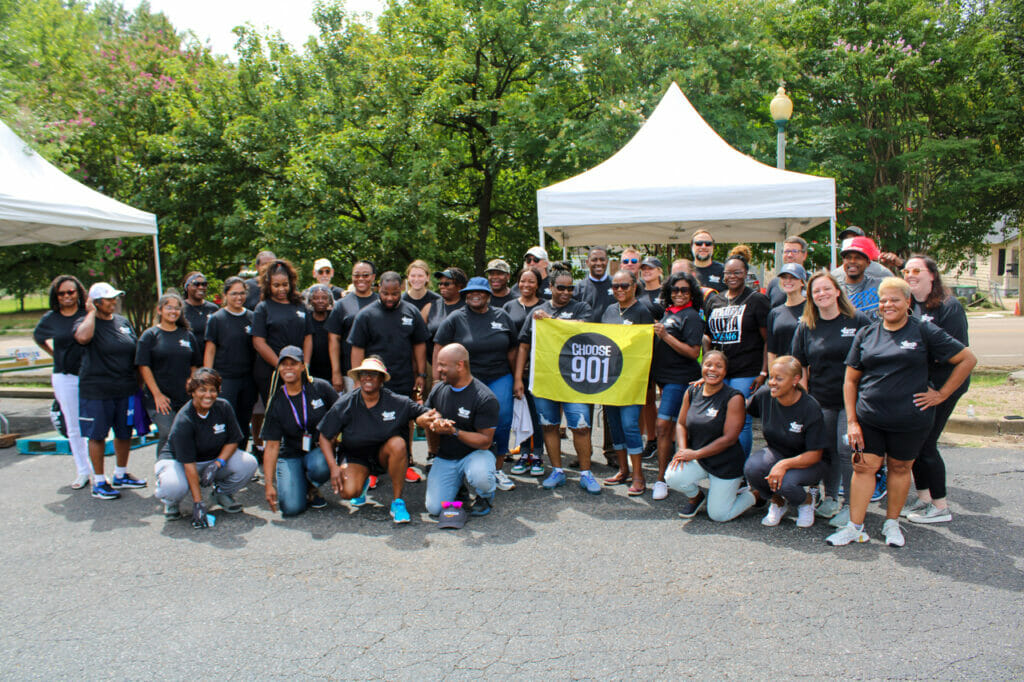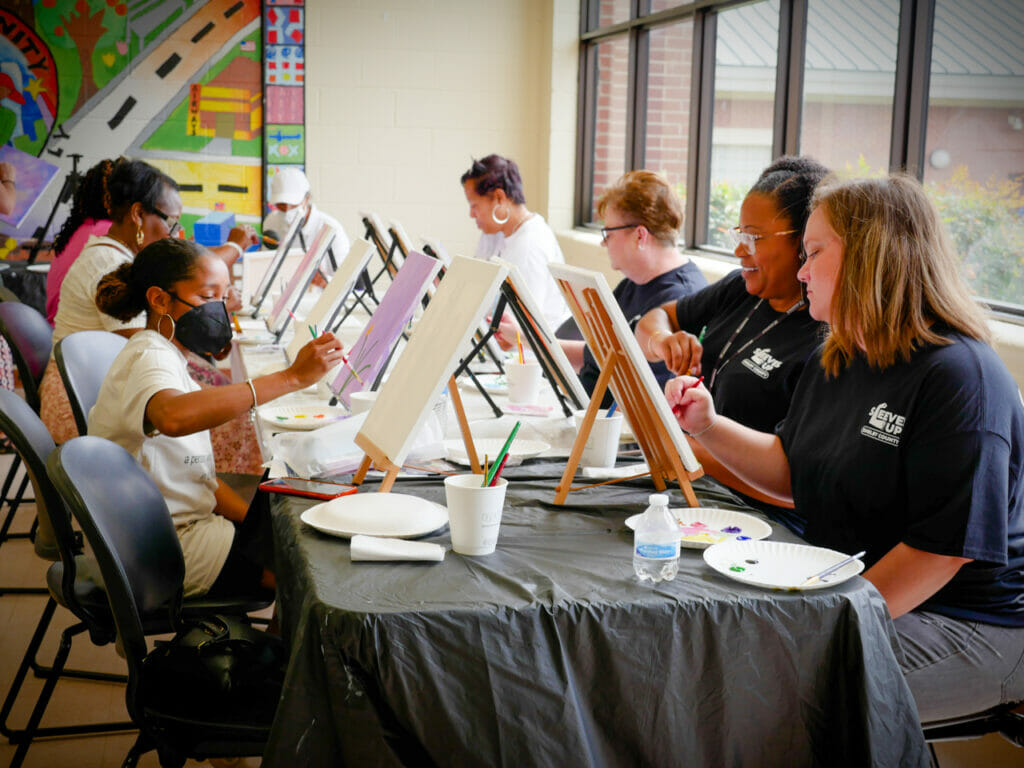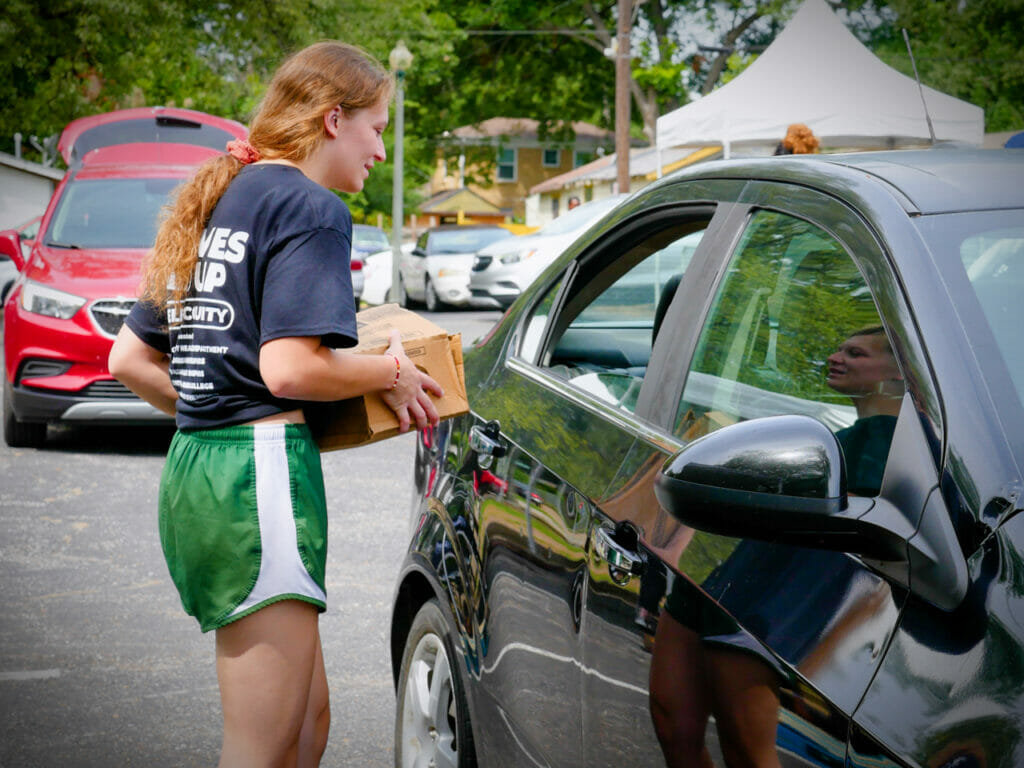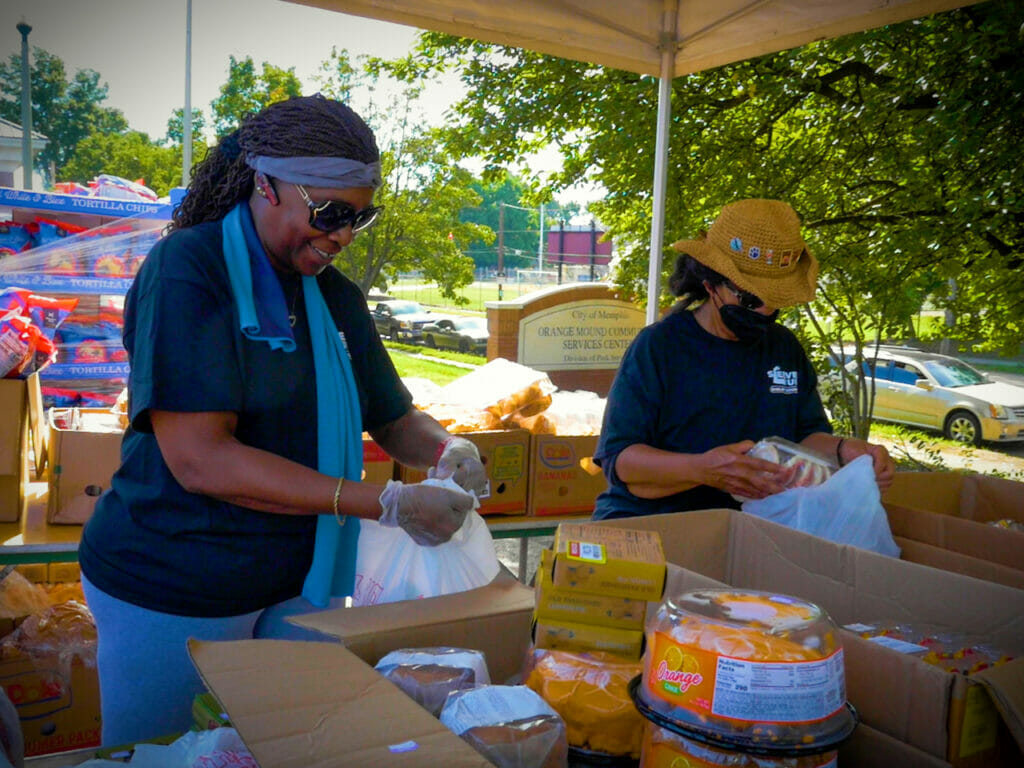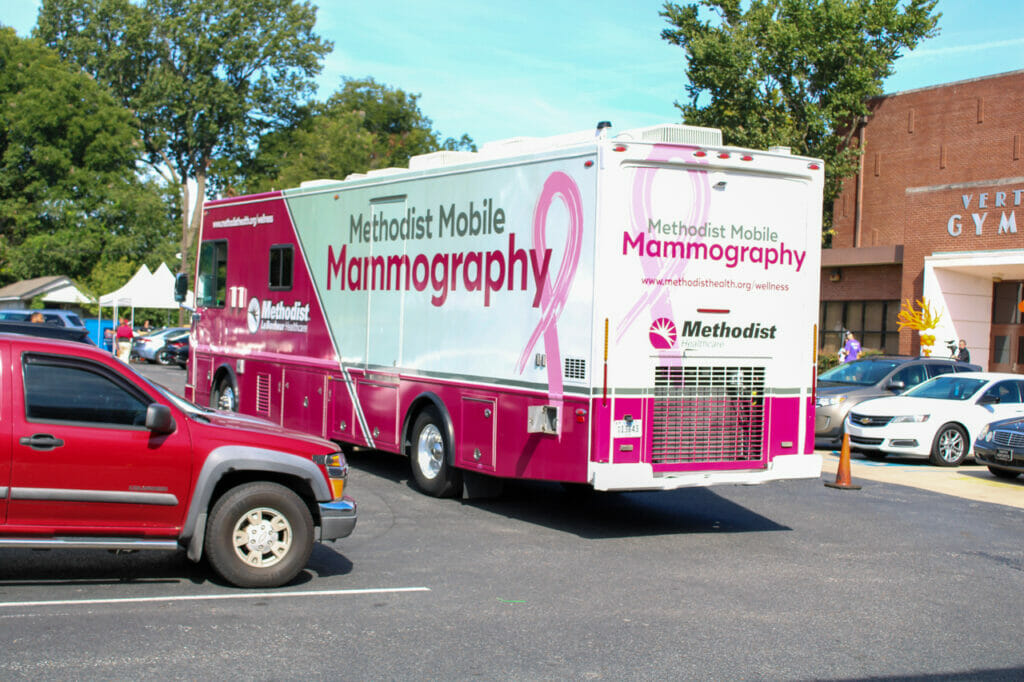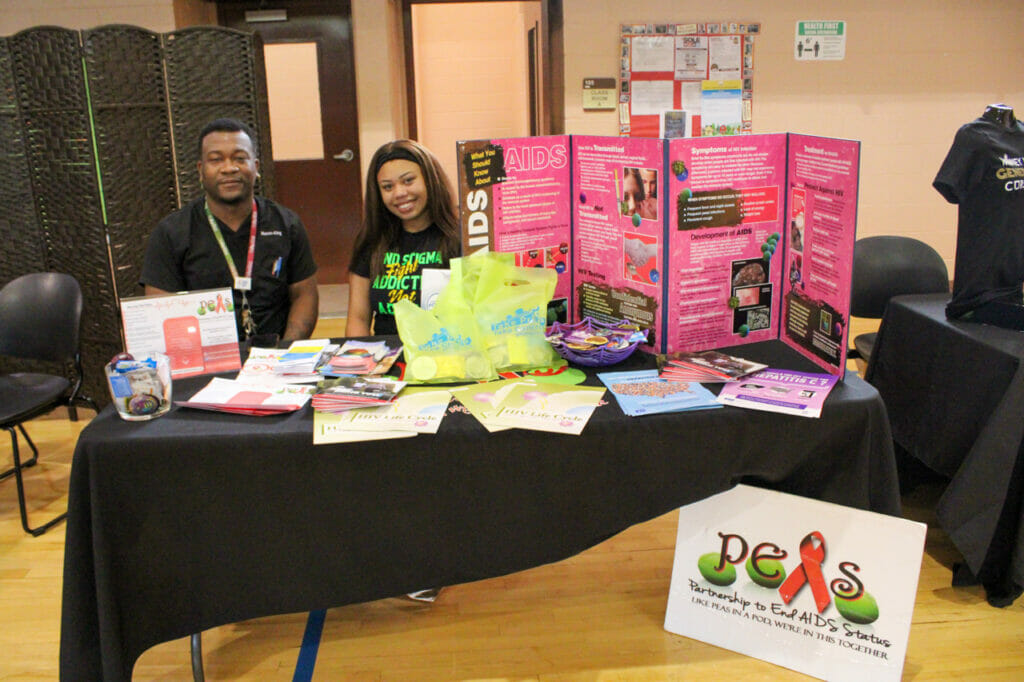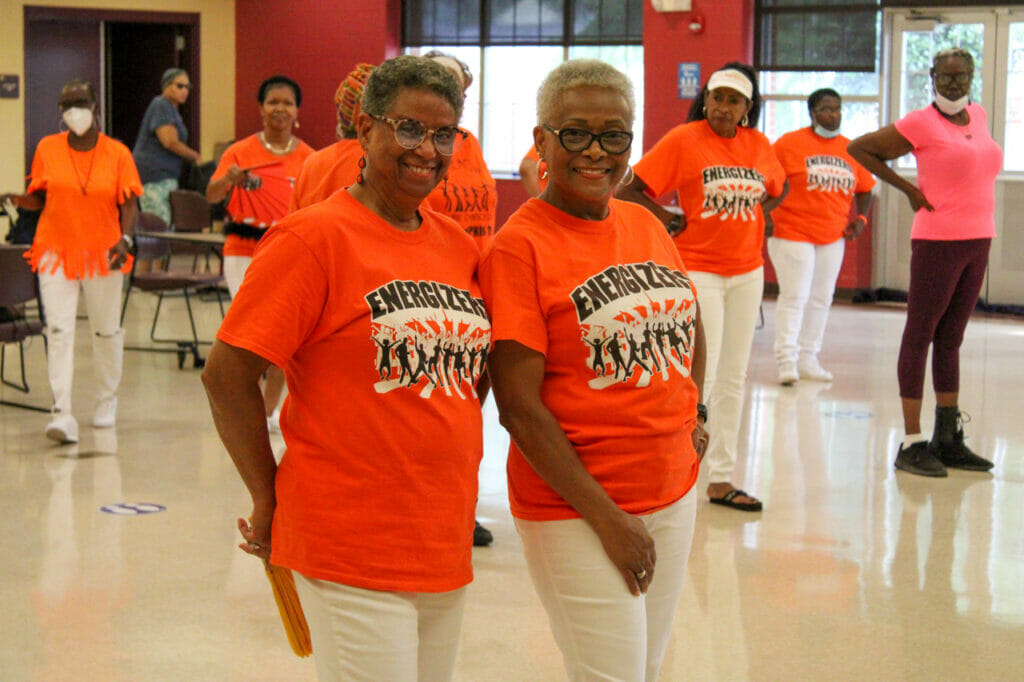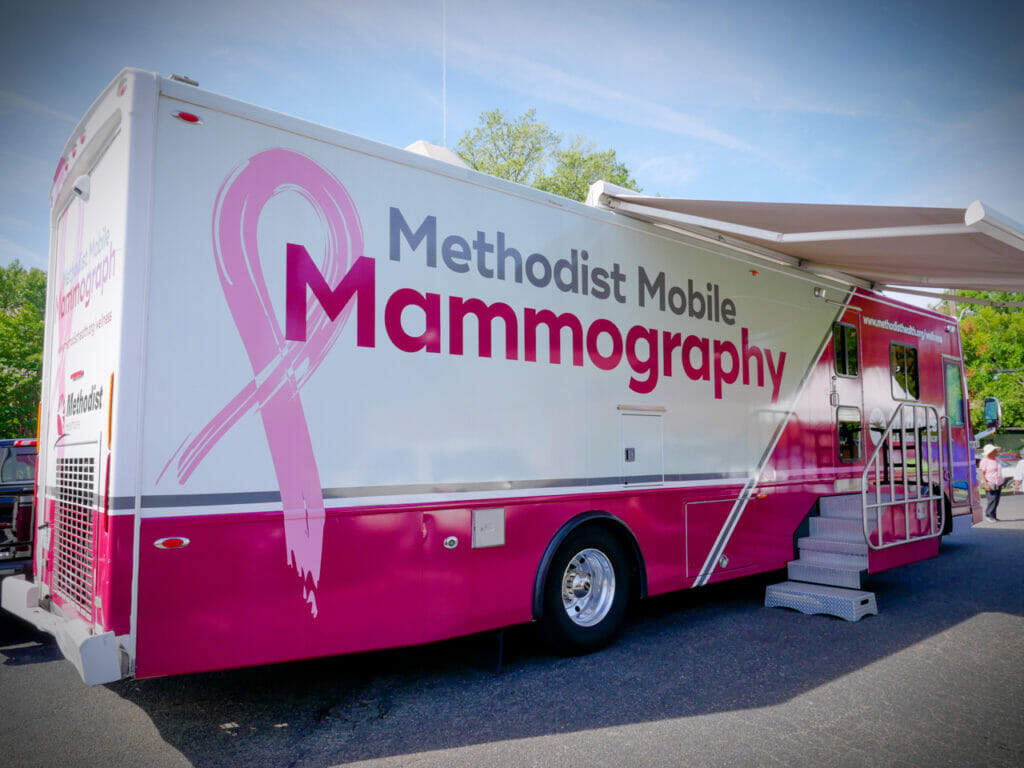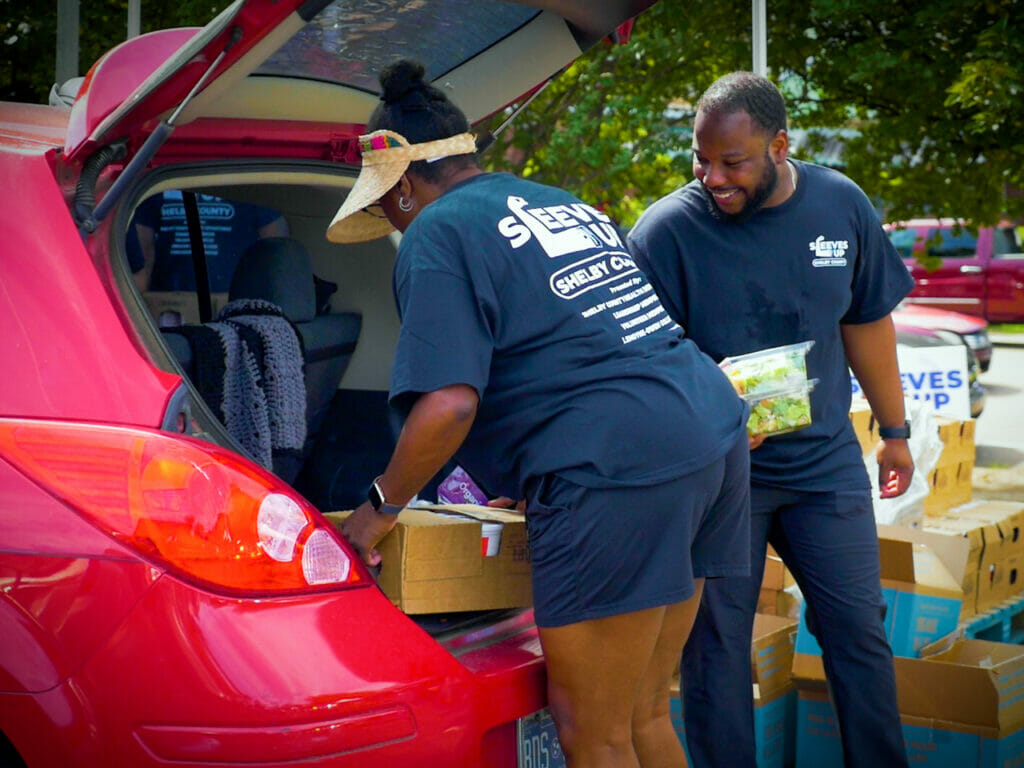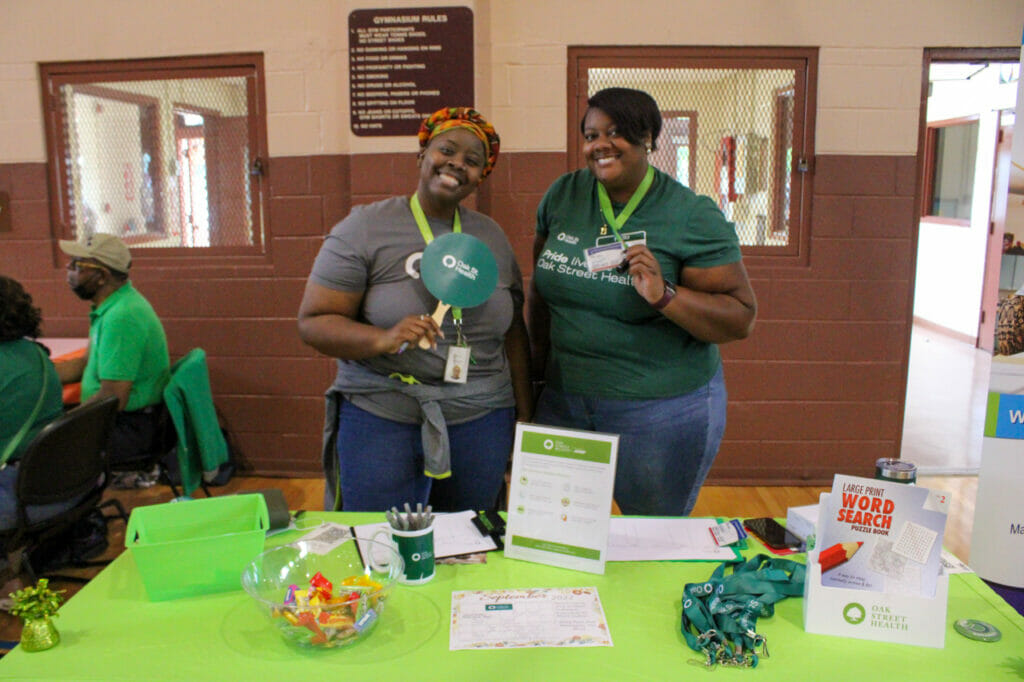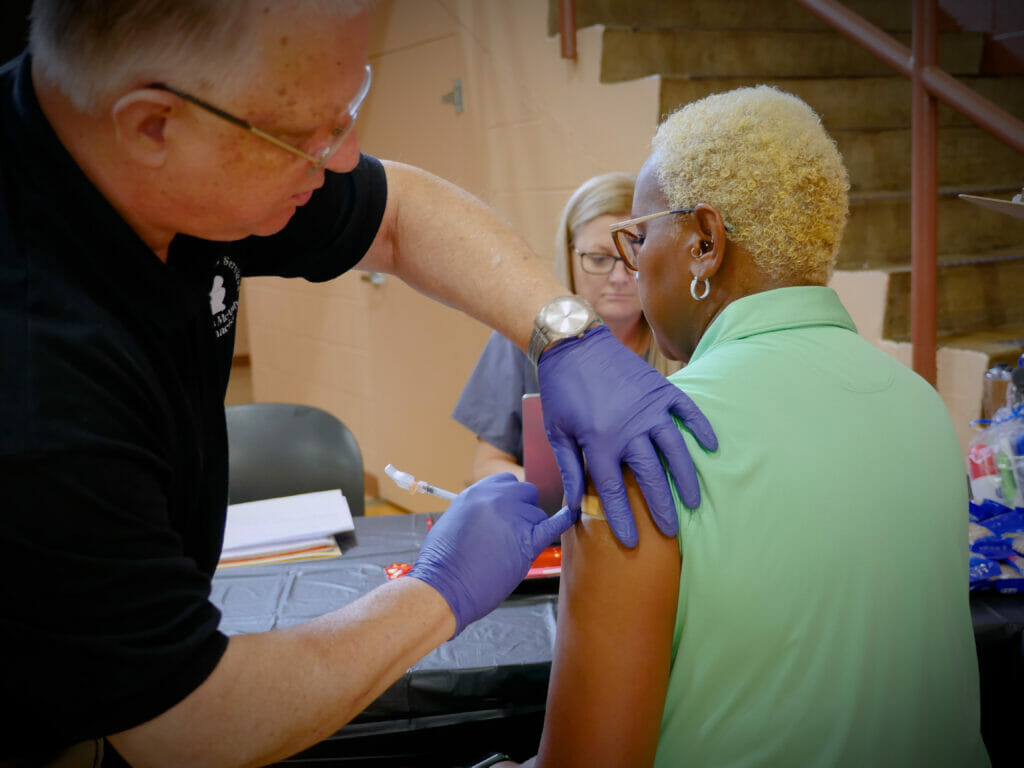 About Leadership Memphis:
Leadership Memphis is a nonprofit, community leadership development organization. Its mission is to prepare and mobilize leaders to work together for the good of the whole community. Originally founded in 1979 as The Memphis Institute of Public Responsibility, Leadership Memphis has graduated more than 4,000 leaders from its programs. For more information, please visit LeadershipMemphis.org.
About Volunteer Memphis:
Volunteer Memphis builds capacity for effective volunteering and connecting people with opportunities to serve throughout Memphis and Shelby County. The organization helps individuals, families, corporate teams, and community groups strengthen Memphis and the Mid-South through service at more than 300 nonprofit organizations and schools. Our volunteers are at work every day of the year, tutoring and mentoring children, helping individuals and families make pathways out of poverty, improving our Memphis and Shelby County environment, and more. Volunteer Memphis is an affiliate of the Hands-On Network, an association of 250 volunteer service organizations across 16 countries and an action Initiative of Leadership Memphis. For more information, please visit VolunteerMemphis.org.