Director of Volunteer Memphis & Community Outreach: Ebony Moore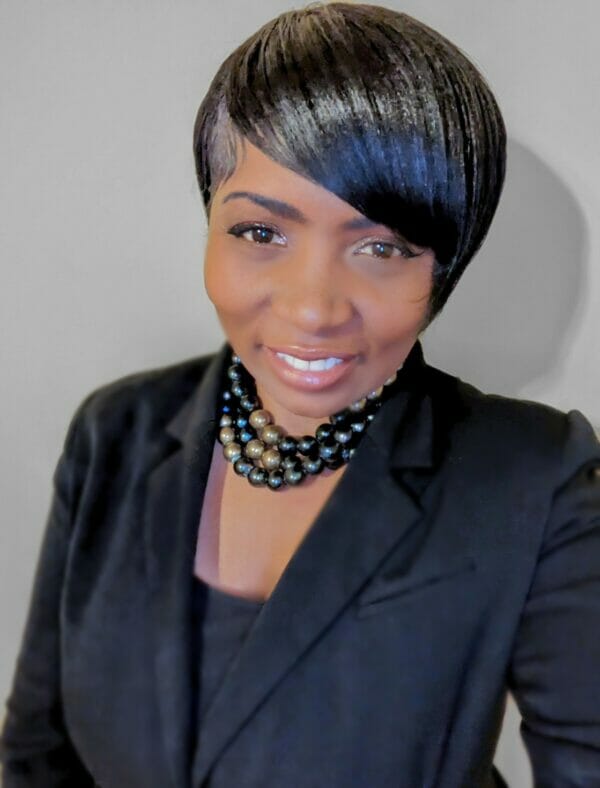 As Director of Volunteer Memphis and Community Outreach, Ebony Moore will identify opportunities/programs/channels to mobilize volunteers, volunteer leaders, and community leaders/stakeholders and link them to non-profit organizations. Ebony is a Project Management Professional (PMP) who has over 20 years of broad business experience garnered from various industries within the Private/Public sectors and internationally. Among other industries, she has made great contributions in Education and Transportation.
While serving as the first Director of Organizational Learning for Chicago Public Schools (CPS), one of her most notable accomplishments was partnering with key CPS stakeholders to generate over $70M in school funding. The funds were utilized to renovate or upgrade select schools to ensure the district was positioned to meet graduation requirements. Regarding student assistance, Ebony managed the planning of the launch of the first US federally mandated K-12 Title IX Student Protection Department whose mission is to coordinate the district's response to all reports of abuse, discrimination, harassment, and retaliation, involving students. Additionally, she managed the redesign of the Student Medicaid Department to create an infrastructure for all eligible students to be enrolled in Medicaid. This redesign initiative included a district-wide enrollment campaign executed by CPS Medicaid employees, Chicago Medicaid employees, and volunteers. Regarding Transportation, Ebony was the initial Program Manager for the MATA Bus Electrification Program. In this role, she partnered with MATA key stakeholders, engineering partner firms, and city/state agencies to plan the procurement of buses and the design of charging stations.
Ebony leverages her consultation, project management, and relationship building skills to successfully identify and actualize opportunities for business growth, workforce development, and community development. While in Memphis, Ebony has partnered with the City of Memphis, Shelby County Department of Planning, MLGW, TVA, and the Chamber of Commerce towards sustainable community development initiatives. She demonstrates her commitment to serve by working on community-based projects that ultimately enrich the lives of others.