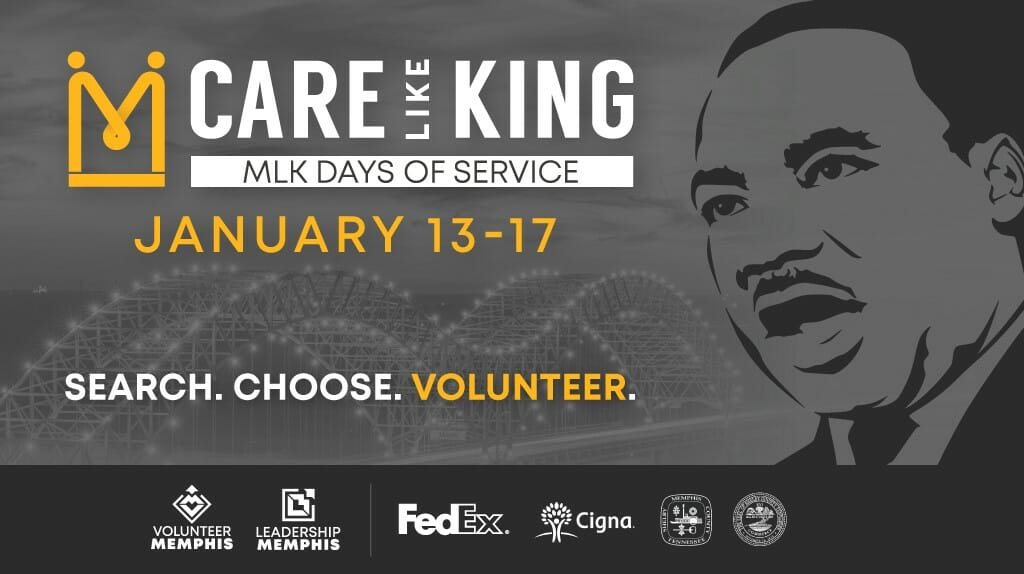 Volunteer Groups Follow the Instructions Below
MLK Days of Service 2022
Group representatives need to log in to their account here.
We suggest that groups register as a team following the instructions for "Signing Up with a New Team" linked here.
If you are not the group representative, please contact your group representative and request that they add you to your team.
Group representatives browse for projects here.