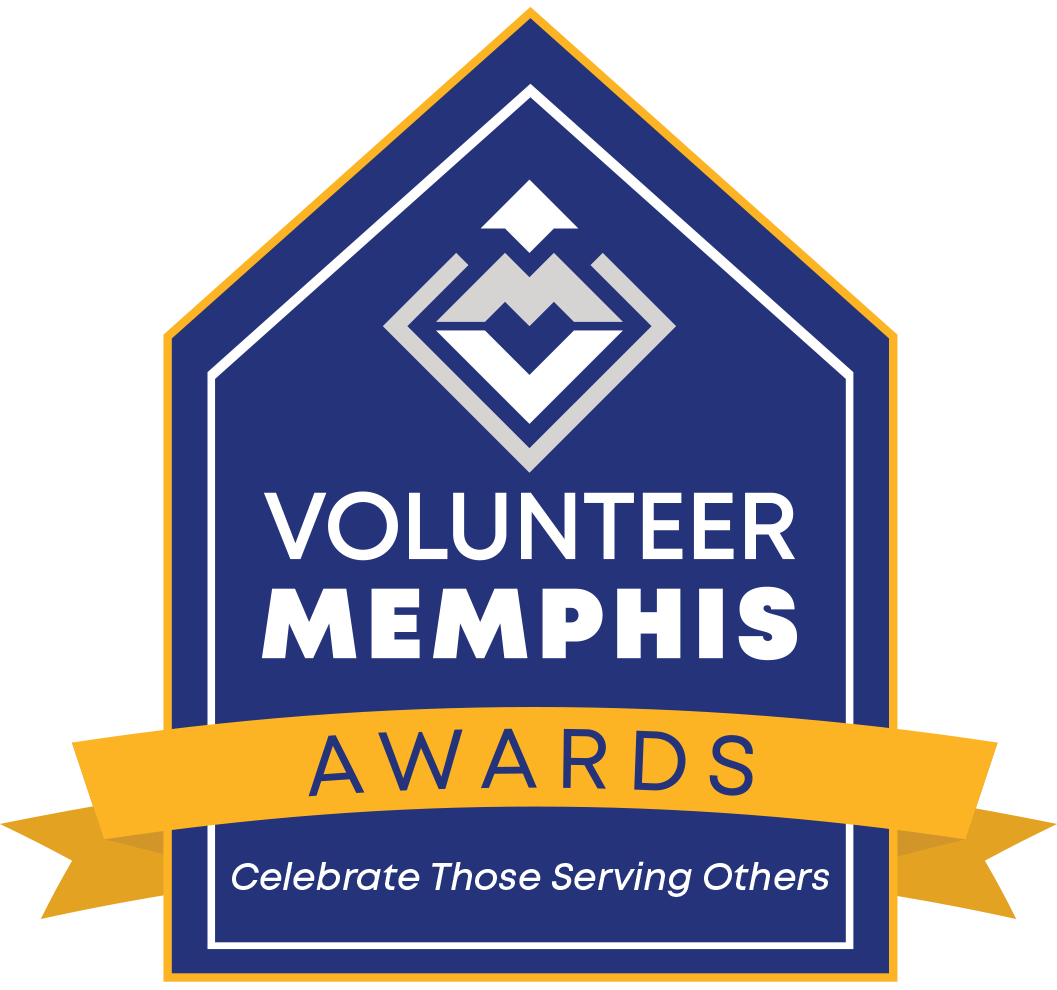 VOLUNTEER MEMPHIS AWARDS 2021
The Volunteer Memphis Awards celebrates excellence in volunteerism by individuals, civic groups, nonprofits, and businesses across the Mid-South. Volunteer Memphis will recognize finalists and winners during a virtual award ceremony on June 24, 2021.  
The Volunteer Memphis Awards is a "thank you" to the 300,000 volunteers who give so tirelessly of themselves each year, as well as an opportunity to put a spotlight on many of the most passionate, dedicated, and caring.  
Special thanks to WREG TV for being our media sponsor for the Volunteer Memphis Awards! 
NOMINATIONS
Volunteer Memphis invites you to submit nominations for individuals, nonprofits, and corporations that have demonstrated the highest level of service and commitment to the Mid-South community.
NOMINATION GUIDELINES
Nominations accepted: March 15- April 30, 2021 at 11:59pm.

Self-nominations are accepted.

Geographic Area of Nominations: Greater Mid-South communities to include (

Fayette, Marshall, Haywood, Lauderdale, Shelby, and Tipton counties in TN; DeSoto, Tate, and Tunica counties in MS; Crittenden County in AR)

Only fully completed submissions are accepted. All fields must be completed.

Please print a copy of your nomination for your records. Also, you may be contacted if the nominee is a finalist or winner.

There will be 3 top finalists in each category. All finalists will be recognized however, there will be 1 overall winner per category. Finalists will be notified no later than June 4, 2021. The overall winner will be announced at the VMAs on June 24, 2021.

All finalists will be recognized at the 2021 Volunteer Memphis Awards
Please submit your nominations for the following categories:
2021 Volunteer of the Year Nomination 
Nominees can be a board member, millennial volunteer, community advocate, lifetime volunteer, or a volunteer administrator that has given exemplary service to one or more nonprofit, civic or faith-based organizations.

2021 Non-Profit of the Year Award Nomination
The nominated organization demonstrates a commitment to outstanding volunteer management practices that results in a significant, meaningful, and measurable impact in the Mid-South community. This organization should offer dynamic volunteer program(s) and opportunities that are meaningful and engaging to its staff, volunteers, and the community it serves.  

2021 Corporate Citizen of the Year Nomination
A business or company that has exhibited outstanding philanthropic support in the community. This corporation has been instrumental in providing an exceptional volunteer program that allows and encourages employees to engage in the community.

Special Thanks to Our Sponsors!
Presenting Sponsor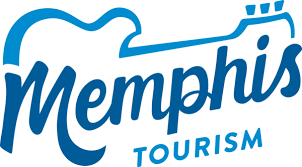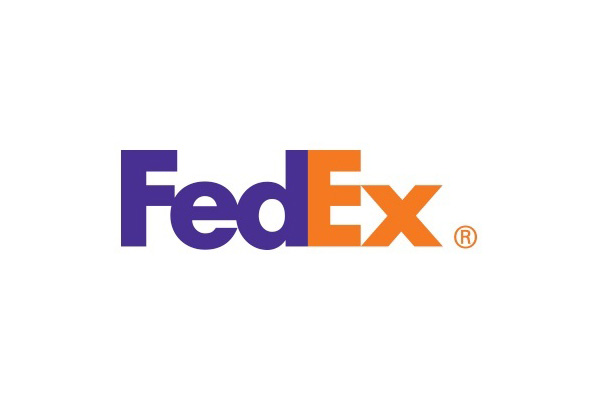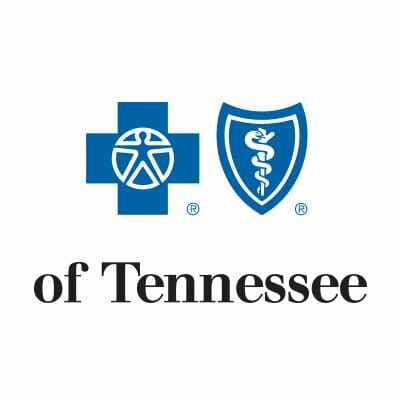 Special Thanks to the Memphis City Council and Shelby County Commission